Global Hazardous goods logistics
Our relationships, network of agents and experience enable us to optimise our chemical logistics solutions across the globe.
We lower operational costs, reduce inventory and streamline dispatch processes. We operate UKWA, BIFA, and FTA industry standards to ensure your products are delivered safely and securely.
Get a quote
Optimised chemical logistics
We identify and propose optimal and cost-effective solutions for your hazardous chemical logistics needs by selecting asset-based providers, on a range of criteria, based on your requirement. So you receive bespoke chemical logistics solutions that are right for you.
Integrated 4PL Solutions
At East Harbour Group, we offer Integrated 4PL chemical logistics solutions including pick and pack, transportation, distribution, freight forwarding, track and trace, and warehousing solutions. Ensuring you get a fast, efficient and secure service.
Save Time, Reduce Cost
We offer a complete and efficient logistics solution for hazardous goods by implementing industry best practices and continually reviewing our transport routes, freight rates and procurement process to ensure we provide a cost-effective solution for our customers.
Security and expertise
We offer comprehensive chemical logistics solutions. As specialists in handling chemical products, we are able to transport hazardous materials in compliance with the highest quality and safety regulations outlined by the UKWA, BIFA, and FTA.
We keep you moving
The industrial chemical supply sector is essential for all branches of industry.
With years of experience, East Harbour Group understands the importance of efficient and cost-effective solutions for our customers. We operate UKWA, BIFA, and FTA and follow industry best practices to ensure all our chemical deliveries are fast, safe and secure. Our global network allows us to lower operational costs and streamline delivery processes, thereby ensuring an optimised chemical supply solution.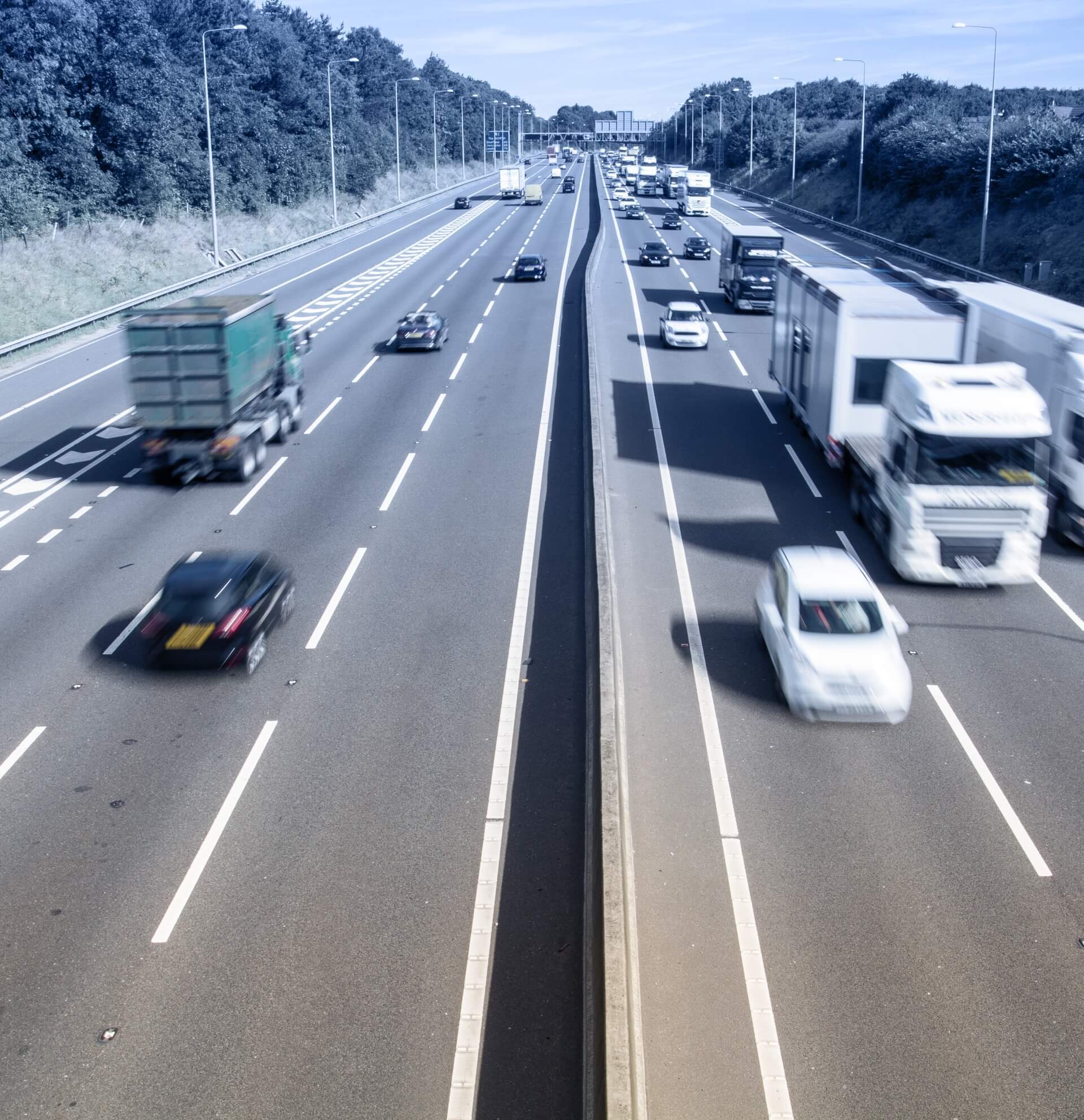 What are hazardous goods logistics?
Hazardous goods logistics include the transit of high-risk substances and other industrial materials. Due to their risk to the environment, humans, or other materials, this transport solution must include specialist measures to ensure safe and secure transit. Hazardous goods logistics refer to transportation by land, rail, waterways, sea, or air.

Specialist measures for hazardous goods include meticulous training of staff, packaging and conditioning. This includes the handling and storage of hazardous goods in order to ensure the safety of humans and the environment, as well as other goods being transported.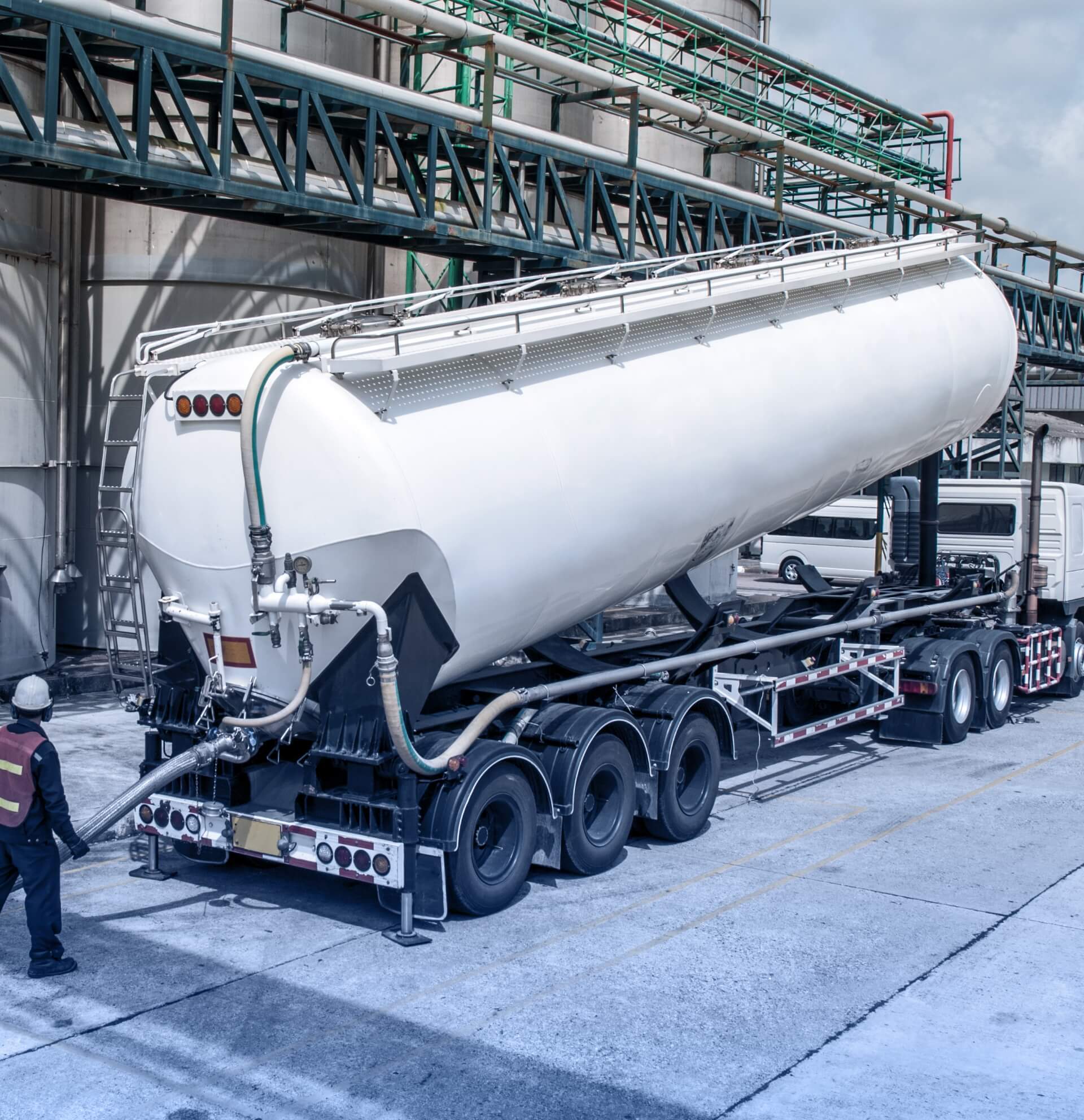 FAQs
The most common Hazmat materials to be transported worldwide include petrol, diesel, Propylene, Fireworks, Liquefied Petroleum Gas, Carbon Dioxide, Sulfuric Acid and Argon.
The United Nations (UN) developed a system of classification for hazardous chemical substances which is constantly examined and modified where necessary. There are currently 9 different classifications which form the basis of requirements for the handling and transportation of hazardous goods. These are:
Class 1 Explosives: materials that could explode under specific circumstances.
Class 2 Gases: all pressurised gases.
Class 3 Flammable Liquids: liquids that have a flashpoint lower than 93 degrees.
Class 4 Flammable Solids: solids that are readily combustible or may cause fire through friction.
Class 5 Oxidizing: materials that have the ability to produce enough oxygen to initiate and sustain combustion with other materials.
Class 6 Toxic & Infectious: substances that pose a serious risk to human health and safety if ingested, inhaled or through contact with the skin.
Class 7 Radioactive materials: substances that contain radionuclides that exceed specified limits.
Class 8 Corrosives: substances that deteriorate or disintegrate live tissue or other materials.
Class 9 Miscellaneous: dangerous goods that don't fit into other Hazmat classes.
When working with hazardous materials, there are significant potential dangers during handling and transportation. That's why all our staff are trained in line with the latest safety regulations. So while there are dangers that come with hazardous goods logistics, we work to ensure all our products are transported with the highest level of safety and security.